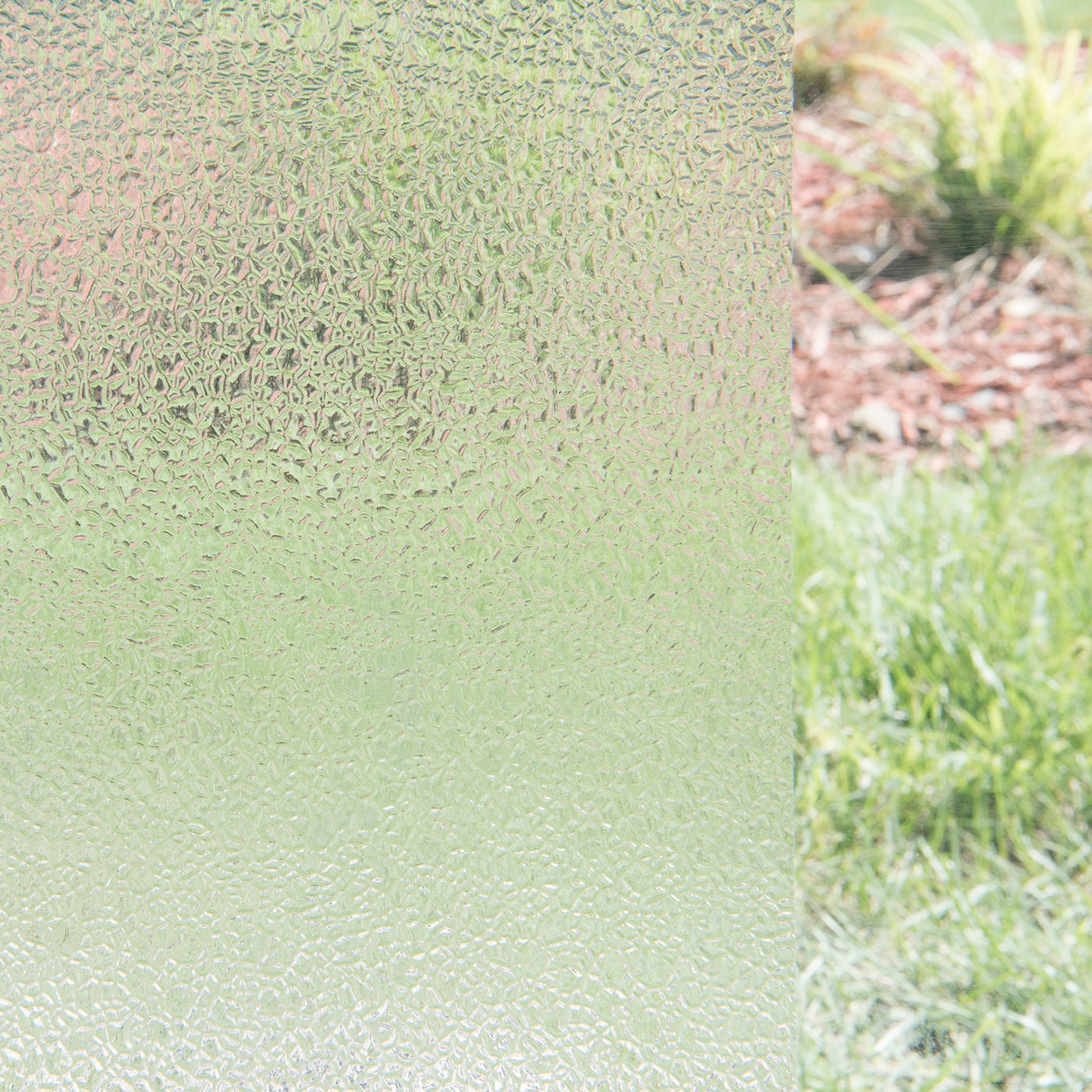 Art Glass Static Window Film
$19.99 USD
Our easy to install, 0.25 mm thick Non-Adhesive Privacy Window Film provides complete privacy, blocks harsh incoming light, and blocks up to 99% of harmful UV rays. This film is designed for use in the home, office, or any other space that requires privacy. It's also easy to cut into shapes and patterns, so you can create your own unique design.

KEY FEATURES
- Easy adhesive free static cling application
- Simple installation & removal
- Thickness: 0.25" (thicker than most window films)
- Offers a higher level of heat rejection
- Includes free squeegee
- Available in three sizes:
     6.5" x 17.5"
     6.5" x 24"
     6.5" x 36"