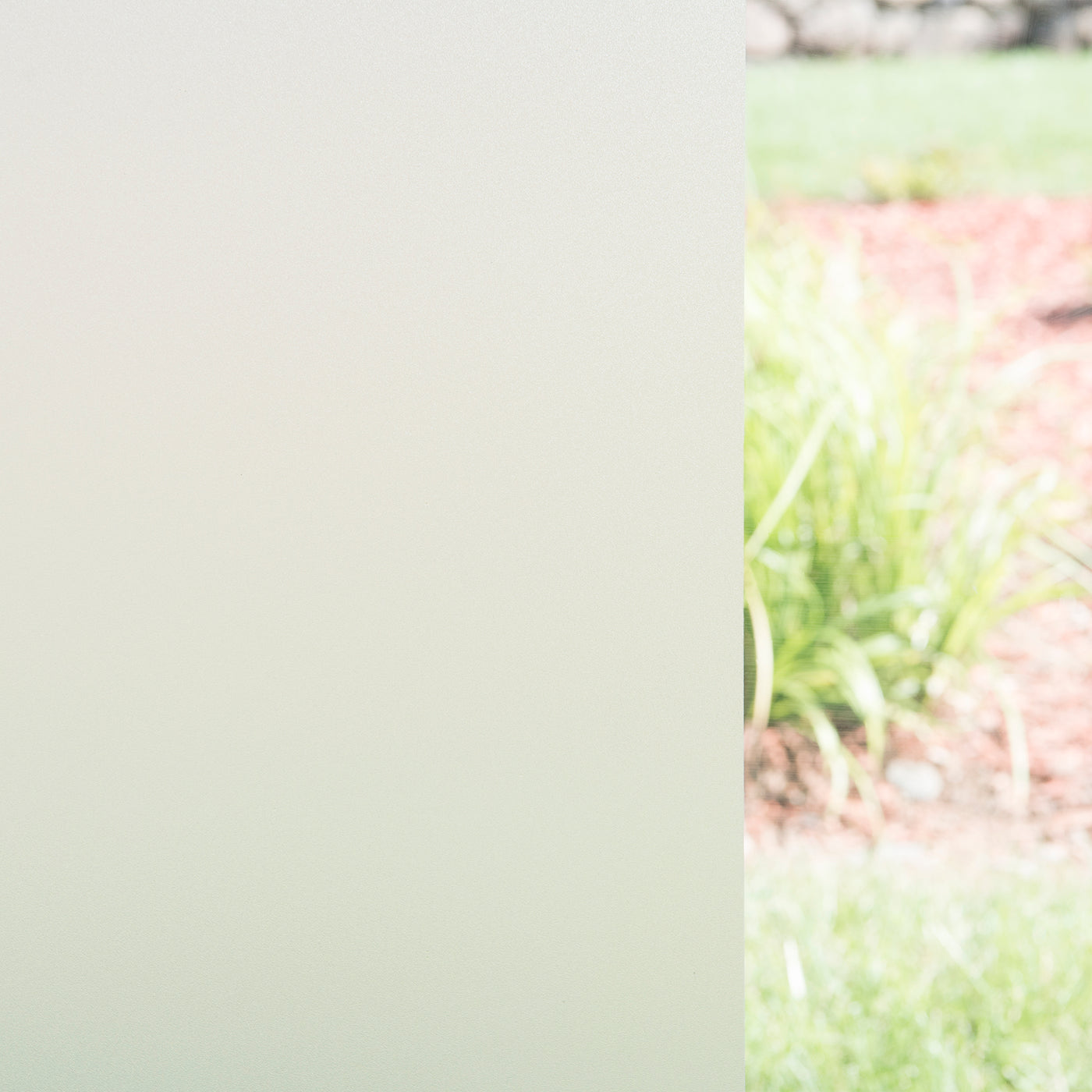 Non-Adhesive Privacy Window Film
$18.99 USD
No mess, no fuss! This Non-Adhesive Frosted Privacy Film is easy to apply and remove. This high-quality film is great for privacy while still allowing the sun's natural light to shine through. It blocks the view from outside even at night with all the lights on! This film is ideal for homes and offices with just the perfect amount of frost. It is also easy to cut to size and shape to fit the film on any window or to make decorative alterations. Little to no maintenance is required after installation! Safe, easy and effective privacy film will not disappoint.
KEY FEATURES
- Easy adhesive free static cling application
- Simple installation & removal
- Thickness: 0.25" (thicker than most window films)
- Includes free squeegee
- Available in three sizes:
     6.5" x 17.5"
     6.5" x 24"
     6.5" x 36"